The Global Positioning System (GPS) still plays a crucial role in your everyday life – especially for massive fans of Google Maps. Global Positioning System that delivers GPS coordinates to Google Maps and other location-based services on tech devices uses the existing latitude and longitude system. The latitude lines indicate the distance north or south of the equator, while longitude lines indicate the distance east or west of the prime meridian. Using a combination of latitude and longitude, one can pinpoint any any location on Earth.
More About GPS Coordinates
Latitude is divided into 180 degrees. The equator is situated at 0 degrees latitude. The North Pole is at 90 degrees and the South Pole is at -90 degrees latitude.
Longitude is divided into 360 degrees. The prime meridian, which is in Greenwich, England, is at 0 degrees longitude. Distance east and west is measured from this point, extending to 180 degrees east or -180 degrees west.
Minutes and seconds are smaller increments of degrees. They allow for precise positioning. Each degree is equal to 60 minutes and each minute can be divided into 60 seconds. Minutes are indicated with an apostrophe (') seconds with a double quotation mark (").
How to Get GPS Coordinates From Google Map
Below is a step by step guidelines on how you location your position or find coordinate with Android devices on google map.
Google Map on Android Phones
Launch the Maps application on your iOS device or Android phone.
Type in the location, or choose and hold to drop a pin on the map of the location you need the coordinates for.
Swipe down to locate the coordinates.
Click the co-ordinates to copy to your device's clipboard.
Have the co-ordinates pasted in the search bar at the top of the screen.
Paste the coordinates in the search bar at the top of the screen.
Note: You can also share these coordinates with others by pasting them in a text message or email, which can be helpful if you want to share a very specific location with friends.
How to find coordinates on Google Map on your computer
Open your preferred browser.
Go to https://www.google.com/maps .
Type in the location you want the coordinates for.
Right click on the red balloon (the location pin) to access the menu.
Click "What's Here?"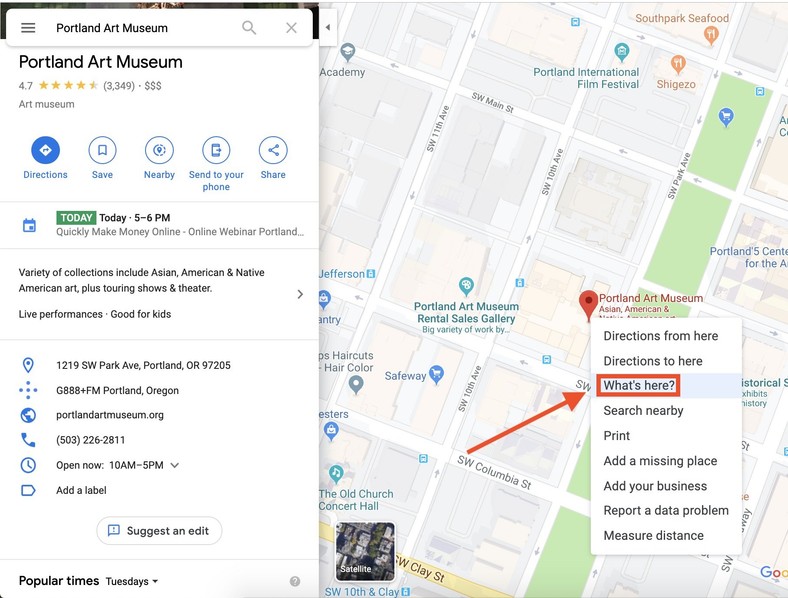 Maps1
Meira Gebel/Business Insider
6. A new box will appear and the location's coordinates will be in blue print.
Maps2
Meira Gebel/Business Insider
7. Click on the coordinates.
8. A new destination box will appear on the left with the coordinates you've selected.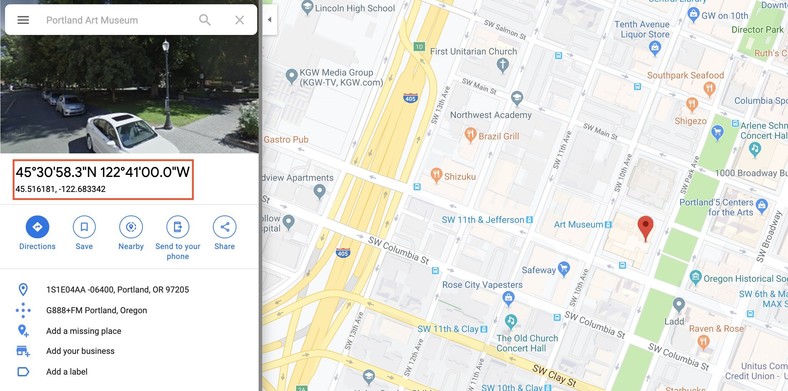 Maps3
Meira Gebel/Business Insider
9. Double tap on the coordinates and then press Command C to copy to your clipboard.
See Also: